The Wheatley School
Class Of 1963
Welcome, Wheatley '63 Wildcats, Hipcats and Housecats. Yours is the 11527th visit.
Some new, something old

.
While stopping in to see what novelties may be on our site, why not update your profile? Or send a message to a neglected class-mate.

Start with photgraphing eyes, move on to bubbles. How one thing leads to another.



Did you like the musical My Fair Lady? If so, we think you will enjoy this movie from 1938, based on the screen play by George Bernard Shaw.

Cinegraphic

details here

.

What does MURMURATION mean?
European History in one Map. Borders have changed quite often.


How about some non-political controversy? The below article by a fellow baby-boomer (and college classmate of some of us) is worth reflection.

We also suggest a re-reading of Dory Fliegel's account of our 50th.

New York Area Luncheon held on 9th of January 2014 drew a crowd of enthusiastic, if supra-middle aged, Wheatley aficionados. Some photos in our galleries.
Last Call: the Wheatley '63 Commemorative T-Shirt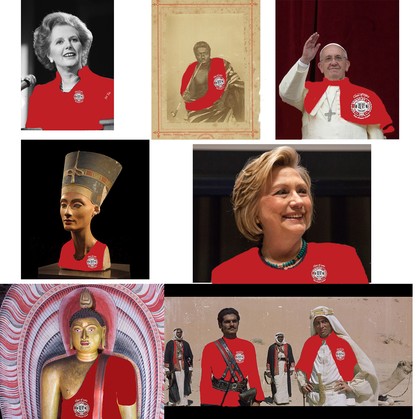 Credit card or check order form here.
We expect to ship the shirts to you the second half of April. A shipping advice will be posted on the website. We have extended the order deadline to allow your initial reluctance to wane.

The hectic, recent events in the Ukraine have produced some interesting journalism (amidst much hogwash). Timothy Snyder appears well informed and passionately anti-Putin.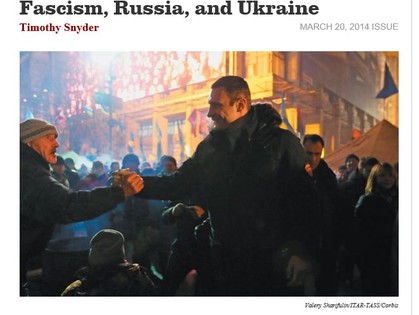 Professor Hansen, he with the glass eye who taught many of us World History, introduced many of us the the expression "Sick Man of Europe" to decribe the Ottoman Empire around the time of the Crimean War of 1853-1856.