The Wheatley School
Class Of 1963
Welcome, Wheatley '63 Wildcats, Hipcats and Housecats. Yours is the 18703th visit.
The Wheatley Alumni Association announces:
The Wheatley School is celebrating its 60th Anniversary on October 14, 15, and 16 (Friday through Sunday), 2016, at the school.
Our own class's Reunion Planning Committee views this multi-class celebration as an occasion for organizing some activities for the Class of '63. So, keep that in mind as you build your anticipations about this event!
There have been two planning meetings for the 60th Anniversary so far. The next meeting is scheduled for
Wednesday, June 24th, at Wheatley.
To read about the animated discussions up to now, please consult the Planning Committee Minutes on the Wheatley Alumni site. You are invited to lend an opinion, your presence, and a hand.
Art Engoron, Wheatley 1967 646-872-4833
--------
Does Leonardo's "The Last Supper" depict Jesus at the Passover Seder?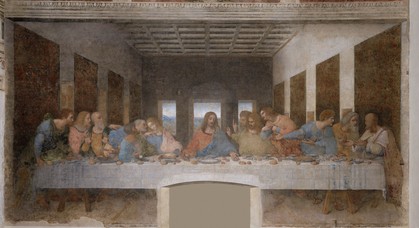 [Click on the picture to see a "restored" version by Gianpietrino, a member of Leonardo's "school", where it is easier to see each of the characters.]
[One of the sources of high excitement at Wheatley was our pretty even distribution of Catholic, Protestant and Jew. That was in the late 50's and early '60s; now the mix includes Buddhists, Hindus, and Muslims, too.]
Leonardo's famous painting reminds us of the close relationship between Christian and Jewish traditions. According to the Gospel according to Mark (scholars say the account in John is quite different): "After two days was the feast of the passover, ...And the first day of unleavened bread, when they killed the passover [lamb, I suppose], his disciples said unto him, Where wilt thou that we go and prepare that thou mayest eat the passover? And he sendeth forth two of his disciples, and saith unto them, Go ye into the city, and there shall meet you a man ..[and ask him], where I shall eat the passover with my disciples? And he will shew you a large upper room furnished and prepared: there make ready for us.
And his disciples went forth ... and they made ready the passover. And in the evening he cometh with the twelve." Jesus then predicts that "even in this night, before the cock crow twice", I'll be arrested and you all will pretend not to know me.
As Jesus predicted, soldiers arrested him and hauled him to prison (and his disciples pretended not to know him). Immediately the next morning, Mark relates that Jesus was executed and his body placed in a cave, protected by a big stone. No one visits the cave on the next day. But the following day, the text indicates the body had disappeared. So, by deduction, they figure the body "rose" the previous day.
[Your editor has no idea if the calendar back then had a "Sunday". ]
====
APRIL 1. :
This is the day upon which we are reminded of what we are on the other three hundred and sixty-four. --Pudd'nhead Wilson's Calendar
Daylight Savings Time begins March 8, 2015. Benjamin Franklin had the idea of moving the clocks in 1784.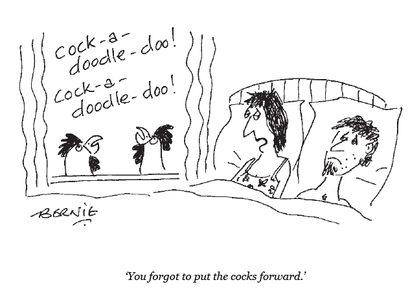 A healthy and prosperous Year of the Ram, which commenced on the 19th of February 2015.

Everyone knows that the Chinese Zodiac is divided into twelve animals, but did you know that "The Chinese zodiac is also used to label times of the day, with each sign corresponding to a "large-hour" or shichen , which is a two-hour period (24 divided by 12 animals). " So, most of us wake up at the Dragon hour (7-9 am) and get ready for rest at the Pig hour (9-11 pm).
Considerations on Valentine's Day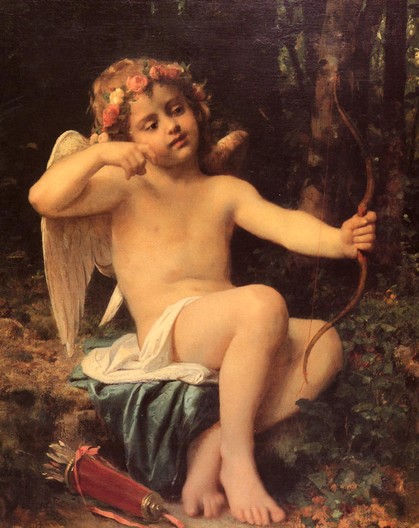 Geoffrey Chaucer (1352):
For this was Saint Valentine's day, when every bird of every kind that men can imagine comes to this place to choose his mate.
Ophelia (Hamlet Act 4 Scene 5) tells us what happens:
To-morrow is Saint Valentine's day,
All in the morning bedtime,
And I a maid at your window,
To be your Valentine.
Then up he rose and donn'd his clo'es
And dupp'd the chamber door,
Let in the maid, that out a maid
Never departed more.
Did you watch the President's State of the Union Address? Here is a commentary from one of America's greatest.

-----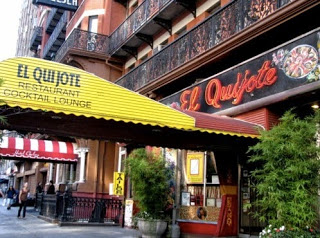 Art Engoron '67 triumphed at his 3rd Annual Wheatley Alumni luncheon. It was celebrated on the 14th of January 2015 at the El Quijote restaurant, just next to the Chelsea Hotel on west 23rd Street in Manhattan.
Although it was cold and windy outside, inside we had name tags, paella and sangria which helped warm up the already cheerful crowd.
Attendees from the Class of '63 included:
Elizabeth Stone, Deborah Crane, Maryann Lamitola Downey, Donna Kenton, Gary Krakauer, and Keith Aufhauser.
Here are pictures from the event (requires Flash).
Another picture link designed for Apple Devices.

If you visit www.wheatleyalumni.org you'll also find pictures of prior events and attendees.
This website is for all of us. Censorship is light.