The Wheatley School
Class Of 1963
Welcome, Wheatley '63 Classmate. Yours is the 52,153th visit.
Place your search term in the box above and find the relevant page on this site.
"Not a minute of our lives should stretch without some pleasure now." (Anthony & Cleopatra)
"In my opinion, the most fruitful and natural play of the mind is in conversation. I find it sweeter than any other action in life; and if I were forced to choose, I think I would rather lose my sight than my hearing and voice."
"Whatsoever the goods of fortune are, a man must have a proper sense to savour them. It is the enjoying, and not the possessing of them, that makes us happy."
"If it be well with belly, feet, and sides,A king's estate, no greater good provides."
(Montaigne)
The most important website for all of us: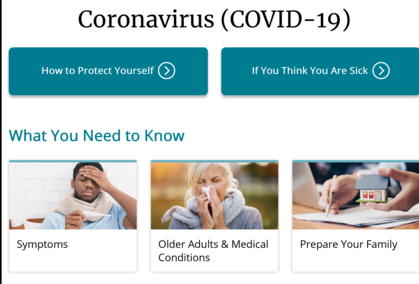 Other news: try looking at WHEATLEYALUMNI.ORG
Art Engoron's Informative and constantly updated Series of Newsletters regarding all things Wheatley are always available on the Alumni Website: www.wheatleyalumni.org. Art is becoming more and more inclusive in his writings: achievements, failures, disappointments,life-long trajectories, politics, deaths and celebrations are described in vivid and photgraphic detail. Your webmaster thinks that all Wheatley Graduates might find Art's postings to be timely curiosities. [Your Webmaster ghosts as Art's Webmaster, too.]
A note from Peggy Meisel to the Class of '63
Was it really 55 years ago I had such a special class? My memories of so many of you are still very clear. Our moments together in which we shared Winesburg, Ohio, Hamlet, The Bridge of San Luis Rey, and especially ending The Catcher in the Rye with a reading of "The Sermon on the Mount," are still so vivid in my mind that I refer to you all in my current teaching of a Seminar in the Classics, and [in] spearheading a Book Club, both courses held in my new living facility.

It would be-so nice to see you all again, but it's not doable. But I would love to hear from you again! My very best wishes to you all. Reach me at: Pegmeisel2@gmail.com
​David Friedman was in the class of '64.
Many of us remember him as the timpanist and the vibraphone player who wowed us all in the school band and orchestra. He has continued his excellent music and recently issued an album in which he performs with his son. Learn his remarkable story at www.david-friedman.de.
Here's a note from Roy Nierenberg which may be of interest to the healthy and the not so healthy, and to each of us who can admire a strong character. An-interview-with-Roy-Nierenberg-part-1-of-3/
Here are some photos of the 55th Reunion , (Thanks to Art Brody and Art Engoron. )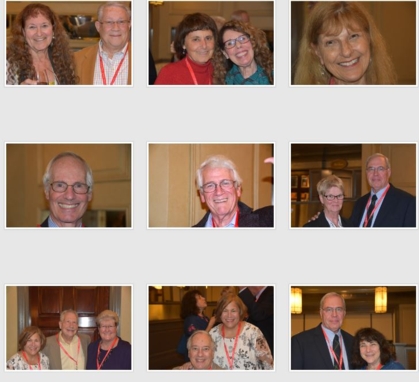 Your Reunion Committee thanks all those who made the effort to come and join us for this event.
Ideas, suggestions: Contact Leslie 805-450-3227, fishernest@gmail.com.
Detectives wanted: Please do check this list of missing classmates:

Renee Brody;

Cliff Camiel;

Claire Carmody;

Anthony (Tony) Carone;

Reginald (Reggie) Groeneveld;

Wendy Miller;

Keith Ranier;

Joyce Stone (Varonia).

Maybe you might be able to give us some help in finding them!
This website is for all of us. Censorship is light.