The Wheatley School
Class Of 1963
Welcome, Wheatley '63 Wildcats, Hipcats and Housecats. Yours is the 10121th visit.
Last Call: the Wheatley '63 Commemorative T-Shirt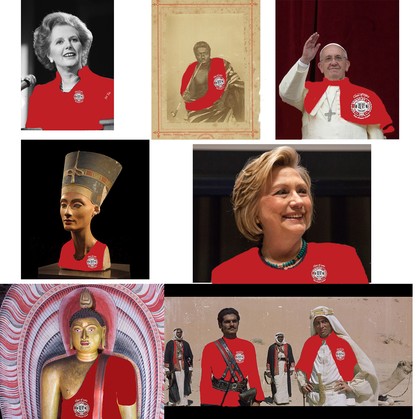 Credit card or check

order form here.

We expect to ship the shirts to you the second half of April. A shipping advice will be posted on the website. We have extended the order deadline to allow your initial reluctance to wane.

Professor Hansen in our World History Class would have liked this picture and caption (taken from Stratfor.com).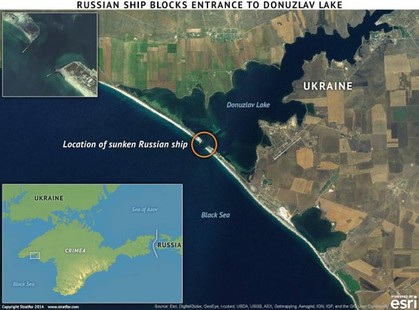 The Russian Black Sea Fleet sank a mothballed cruiser in the inlet to Crimea's Donuzlav Lake on March 5, effectively blocking access to the sea from Ukraine's primary naval installation on the peninsula. Seven of the Ukrainian navy's estimated 25 ships are reportedly trapped in the port of Novoozerne.
This action serves several purposes for the Russian forces operating in Crimea. It provides a way, albeit and impermanent one, for Russia to free up military assets for other uses. The Kremlin's operational planners still want to deny Ukraine the ability to concentrate force as the crisis continues, so isolating Donuzlav Lake is thus a prudent move.