The Wheatley School
Class Of 1963
Welcome, Wheatley '63 Wildcats, Hipcats and Housecats. Yours is the 8658th visit.
Through the links below you can download ALL the photos (will save on your computer as zip file):
Dorian Fliegel has written an honest, perceptive and moving account of our 50th. Dory's own words. (An excerpt follows.)
For how long, for how many years, for how many countless days, in how many
forms and ways and endless multiple combinations of these individual parts—in
classes, breaks, and lunches, practices, snacks, and study halls, detentions, bus
rides, parties, and late night calls—and Satan only knows what else—did I spend
time laughing and lusting and just plain spacing out with these people at this
table and in the Reunion room beyond? Somewhere in the confines of this space
an energy has been stirred to life by the vortex of this assemblage of us—the gravity of it—this unique electro-magnetic field we produce—the singular atomic-weighted density of the signature of the product of these bodies in motion and at rest—nowhere else reproducible except right here in our living presence—the feelings, vibrations, and associations that only this one particular confluence of beings could generate—a living Time Machine—a mystery of this Earth and Universe as profound and akin to that which guides the salmon back upstream to the precise spot of her spawning, that which allows the sea birds and the great, heaving turtles to navigate across the vastness of the oceans—something in our collective life that got built into us period by period as we sat side by side all those
years we existed together—not as lone wolves—but as members of the extended family of us—our class—more time spent day in and out with each other than with our own actual families—as siblings and cousins to one another—as connected to each other in the flesh as if we were puppies of a litter—stumbling about still half blind and deaf in that time of our newness that preceded full consciousness and identity—discovering the world as much through feeling and touch and, for better or worse, in trial and error, through all that we had—our inseparability with each other—connected forever in wordless memory.
Do you hesitate to post something on your profile, or to make a change? Learn true courage from this man: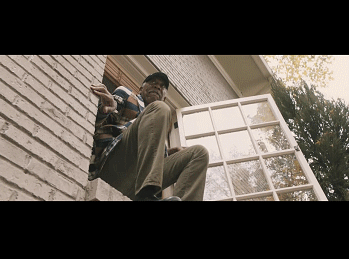 [We will continue to communicate though this website and we encourage all of you to help us keep learning from one another.
You may contact the "webmaster" directly: keith@aufhauser.net. Profile info. ]
ANNOUNCEMENTS
•

Marcia Friedman (Mayer) says:

Dory, you are wonderful beyond words, for having found the words. How lucky we are to have you as our voice!